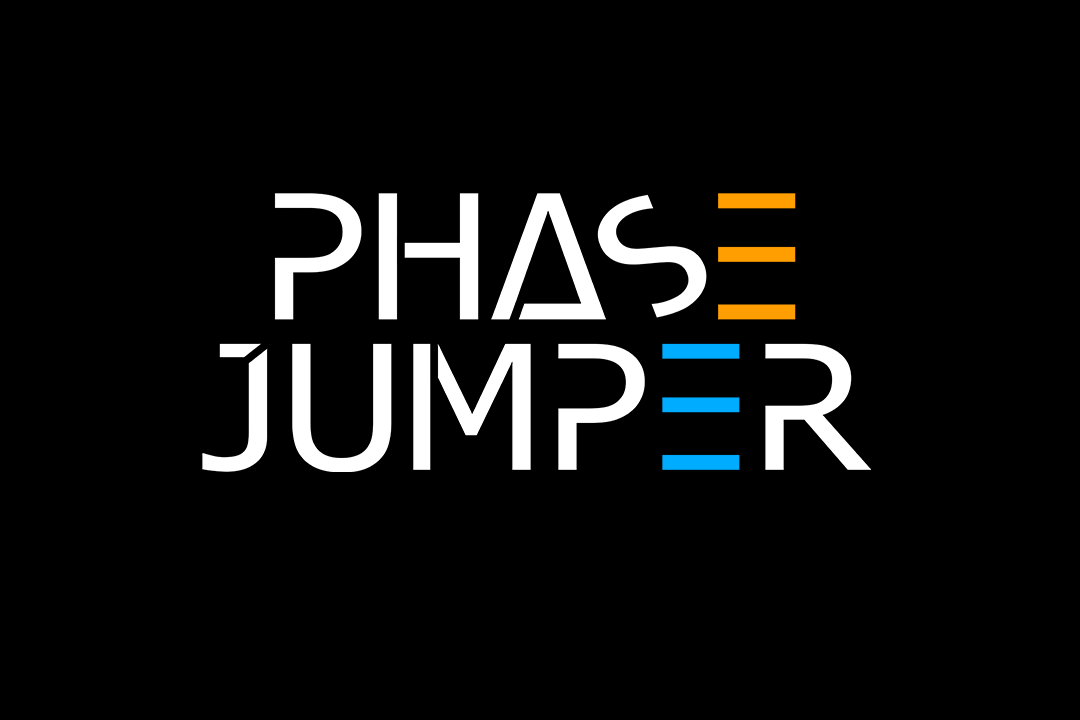 Phase Jumper
A downloadable game for Windows
Phase Jumper is an endless jumper that allows the player to phase between different versions of reality to climb up through their world, dodge enemies, avoid toxic platforms, grab power ups, and fight bosses! See how high you can go in this new take on a classic endless score attack formula.
The game also features a local multiplayer where one player controls their ship's movement and phase, and the other controls the ship's cannon as they attempt to ascend through the world together that has become even more hostile to them. Featuring a dense population of enemies, but also more powerups for you and your friend to grab on your way up!
Phase jumper was made in the Spring semester of 2018 by Spring Roll Studios, as a part of the SVAD's Game design BA.
Install instructions
When downloading, ensure that both the .exe and PhaseJumper_data folders are downloaded and together.
Then extract them from the .zip folder and run the .exe